Pupil Help and Welfare
Pupil Help and Welfare
Below are some resources to help with your health, welfare and wellbeing.
NUSA's Pastoral Team
If you want to talk, or report something anonymously, to NUSA's pastoral team click here. We're always here for you, to help and to listen. #TalkToUs
NUSA's

Dedicated Schools & Early Intervention Officer

PC Paul Kanikowski will be supporting NUSA from September 2020, working closely with staff, families, pupils and the wider community with a focus on early intervention.

Go to Nottinghamshire Police online by clicking here.

To help support parents with keeping young people safe online the police have created several Vlogs. Please click on the links below to view them.

Cyber bullying: https://youtu.be/gzp9iVhXMtU

Cyber safety : https://youtu.be/k5msQ3umUL4

Sexting: https://youtu.be/GiHH3zmvddg
SAMaRITANS
Talk to us any time you like, in your own way, and off the record – about whatever's getting to you. You don't have to be suicidal - CLICK HERE
CHILDLINE
Childline is yours – a free, private and confidential service where you can be you. Whatever your worry, whenever you need help, however you want to get in touch. We're here for you online, on the phone, anytime - CLICK HERE
Kooth Student
For free, safe and anonymous online support for students, click here.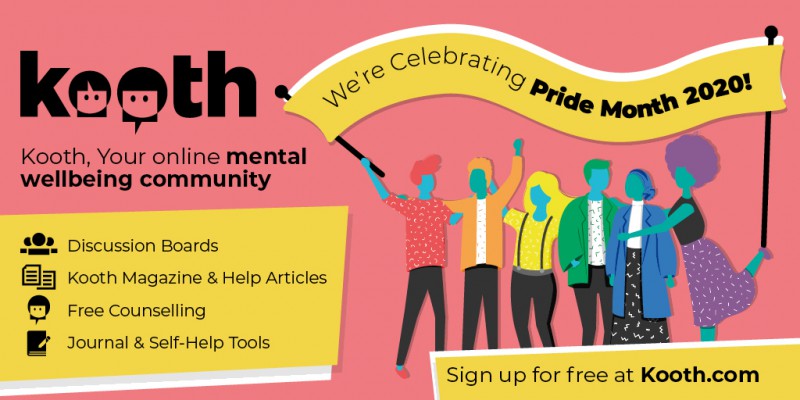 Think U Know
Think U Know have created videos and activity packs to help support parents to keep children safe online during Covid-19 and the closure of schools to many children.

You can find the videos by clicking here.
You can find the activity packs here: 11-13's 14+
Anna Freud
The Anna Freud website has a wealth of information, including advice for families with children or young people who don't want to leave the house and for whom returning to school will be very difficult.
OTHER RESOURCES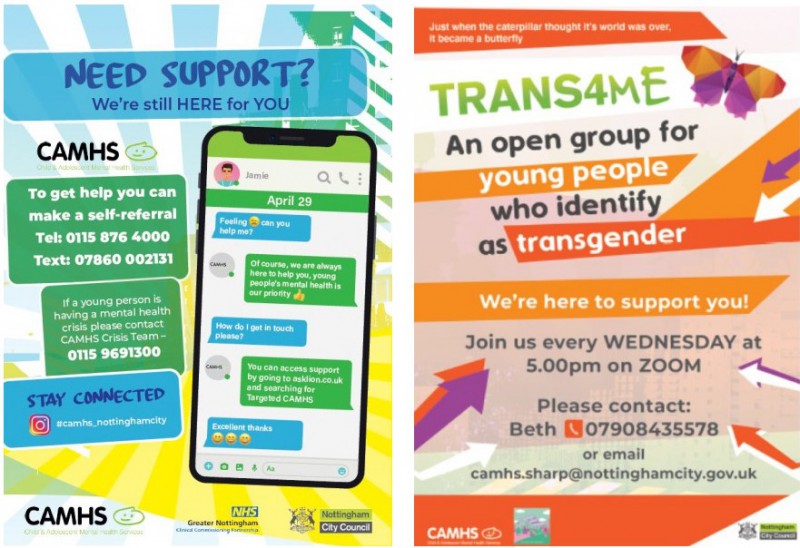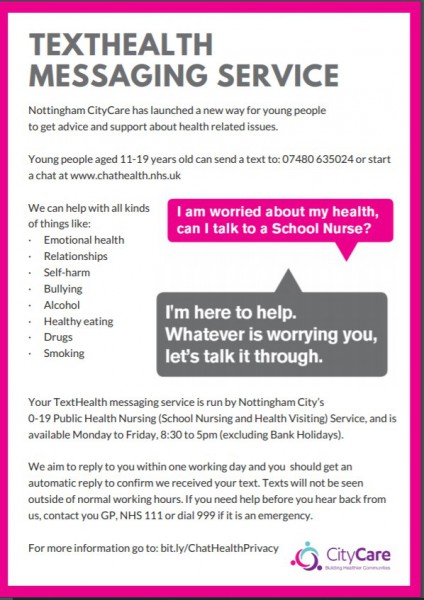 December 2023
| M | T | W | T | F | WE |
| --- | --- | --- | --- | --- | --- |
| | | | | 1 | 2 |
| 4 | 5 | 6 | 7 | 8 | 9 |
| 11 | 12 | 13 | 14 | 15 | 16 |
| 18 | 19 | 20 | 21 | 22 | 23 |
| 25 | 26 | 27 | 28 | 29 | 30 |