Welcome to the Art, Design and Photography Department
Art
We are currently updating our website but you can still find some information below.
Welcome to the Art Department with dedicated studios and workshops for Art, Sculpture, and Textiles. The range of activities, media and materials available is extensive and we treat you as a young artist and individual. There are also opportunities for students to explore digital photography and installation art.
Our department is open for pupils to use beyond their timetabled lessons. We offer Art and Design activities to pupils of all ages after school alongside booster sessions for KS4 & KS5.
Our department introduces and embeds basic drawing skills and techniques to the students of year 7 all the way to post 16. Throughout their school lives, students will learn the fundamental skills needed in creating quality and original pieces of art work. Pablo Picasso once said
"Learn the rules like a pro, so you can break them like an artist."
We aim to provide students with the knowledge of skills which they will need throughout their artistic life at NUSA and as the reform of the GCSE specification moves towards creating realistic observations, the knowledge, skill and understanding of drawing is required for a successful art student.
Students will be developing their artistic skills but in our department but we also aim to teach our young artists skills for life. We encourage resilience and development of ideas and skills that are built upon group work, peer evaluations and by informative class discussions.
KS3
Project 1
Project 2
Year 7
Sweet Tooth
Students will learn the basic skills needed for the rest of their artistic lives! This project combines the formal elements of art with a sweet tooth twist. Students will start by learning about the colour wheel and how to draw and will end the topic by creating their own glazed ceramic cupcake.
Spanish Culture
This cross-curricular project will explore the great artists of Spanish History including: Salvador Dali, Miro & Picasso. Students will complete their project by creating collaborative paintings which are developed from imagination and artist inspiration.
Year 8
Mythical Beasts & Creatures
Students will explore a range of higher level drawing tasks and explore painting, illustration and explore the magical world inspired by the film 'Fantastic Beasts and Where to Find Them.' Students will create their own monster fact files and create 3D outcomes based on their research and ideas.
Robotic Art
Where animals meet robotics. Students will develop there theme on 'mythical creatures' and explore human and machine as they explore the contrast between our human made environment and the natural world.
Below are some examples of NUSA's students' art work: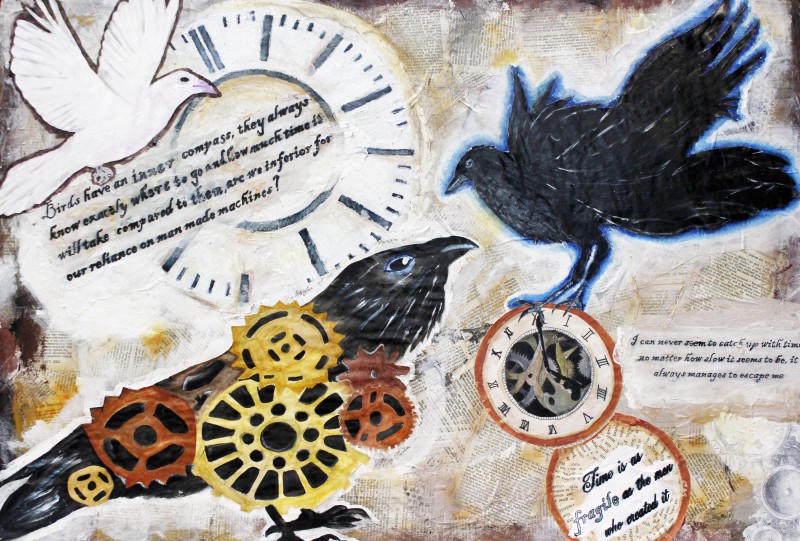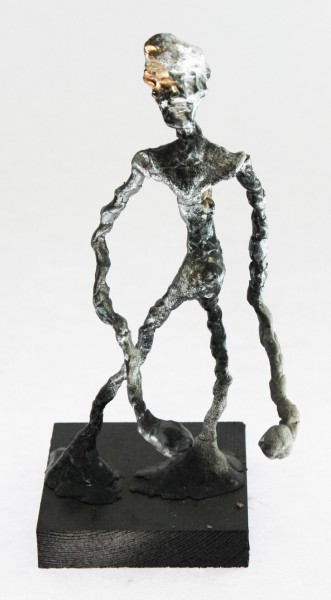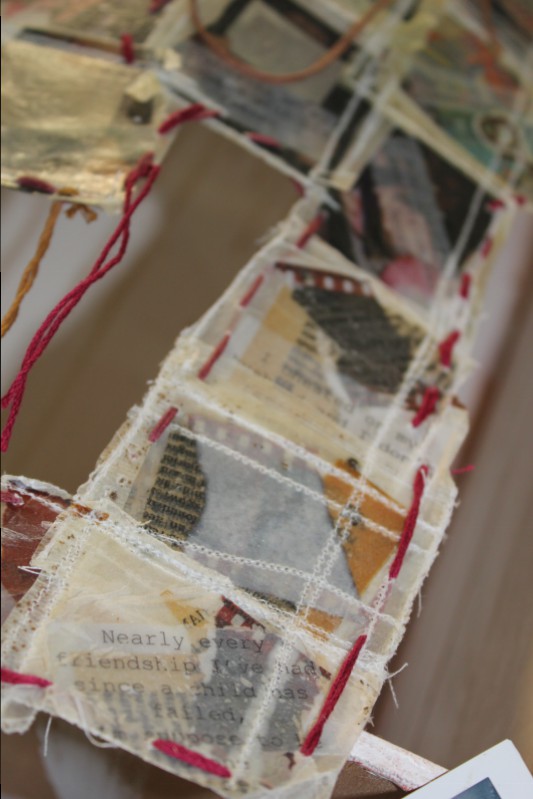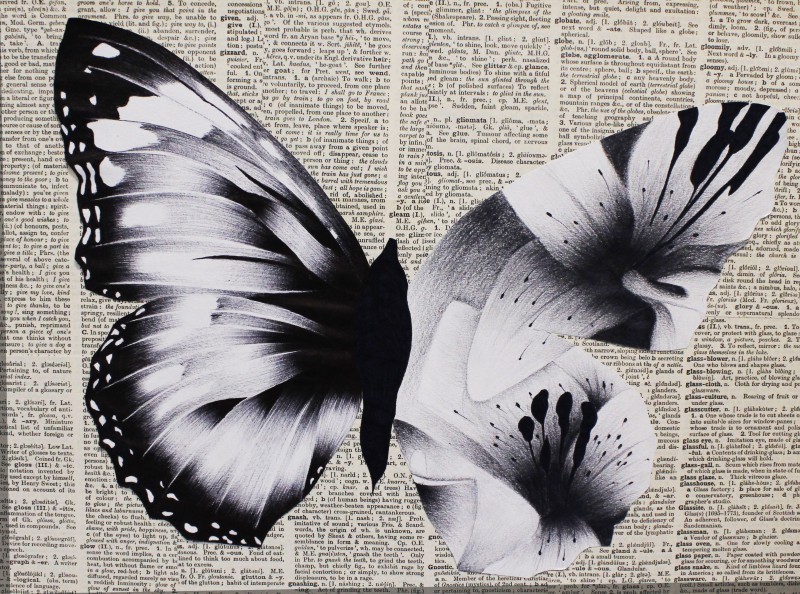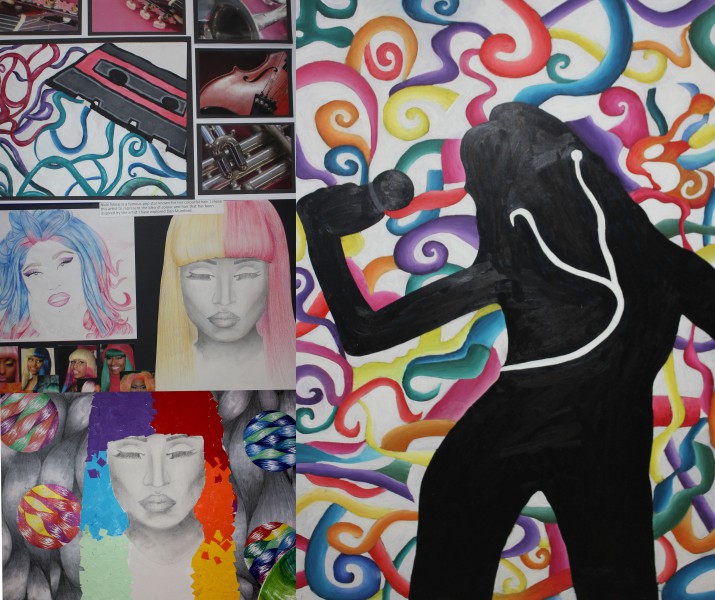 September 2021
| M | T | W | T | F | WE |
| --- | --- | --- | --- | --- | --- |
| | | 1 | 2 | 3 | 4 |
| 6 | 7 | 8 | 9 | 10 | 11 |
| 13 | 14 | 15 | 16 | 17 | 18 |
| 20 | 21 | 22 | 23 | 24 | 25 |
| 27 | 28 | 29 | 30 | | |
Art, Design & Photography News