For home learning please use the 'Subjects' tab at the top of the page and search in each subject separately.
Provision for the deaf at NUSA
Deaf Provision
We are proud to say that NUSA has a resource base for deaf students. The students in the base are very much part of the school community and join in with all aspects of school life. They are each assigned to a tutor group and are taught in mainstream lessons as far as this is appropriate.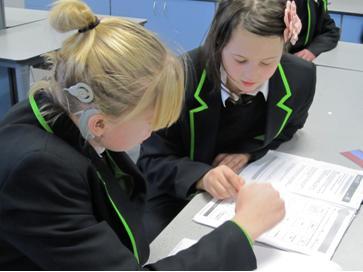 What can we offer a deaf student?
An excellent listening environment
Rooms and corridors are carpeted.
The base for the deaf is in a quiet but central location.
FM transmitters are available to all students.
Individualised programmes
We look at and address the learning requirements of the individual.
There is a flexible approach to communication depending on the student's requirements – some students use sign language while others do not.
Development and promotion of language is at the core of all learning.
We provide withdrawal lessons into the base according to need.
Carefully prepared and focussed lessons in the base both reinforce the mainstream curriculum and address language and literacy.
Weekly lessons in British Sign Language leading to a recognised qualification.
There is a programme focussing on what deaf young people need in order to be independent and confident in life beyond school.
Support
We have an experienced, committed and highly qualified staff comprising of teachers of the deaf and communication support workers who are permanently on site.
Support is through sign language, note taking, visual aids, pre and post tutoring, differentiated tasks and materials.
Support is available in after school activities.
NUSA
A school that which fully supports the inclusion of deaf young people into mainstream life.
A school which understands the needs of deaf young people and is ready to take these into account and provide for them.
A well ordered school where students have a courteous and respectful attitude to others including their deaf peers
sign choir
Here is the NUSA Sign Choir. Some of the girls have only been signing for a matter of weeks.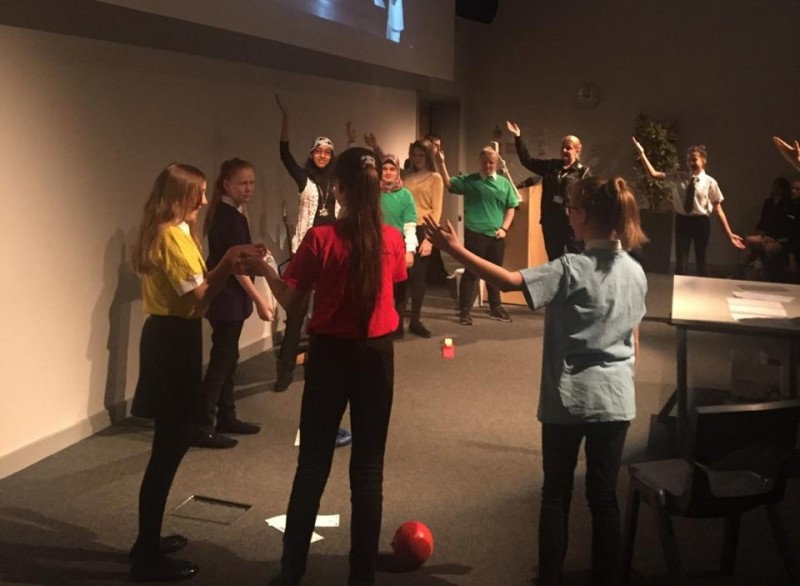 June 2020
| M | T | W | T | F | WE |
| --- | --- | --- | --- | --- | --- |
| 1 | 2 | 3 | 4 | 5 | 6 |
| 8 | 9 | 10 | 11 | 12 | 13 |
| 15 | 16 | 17 | 18 | 19 | 20 |
| 22 | 23 | 24 | 25 | 26 | 27 |
| 29 | 30 | | | | |