Independent Study Tasks
Independent Study Tasks
At NUSA, we fundamentally believe that the attitude of a person is essential to the success and realisation of ones potential. We have four distinct pillars for Attitude to Learning (ATL). ATL permeates through everything that makes up '#AmazingNUSA' and can be demonstrated, in lessons, during the corridor, through positive relationships as well as outside of school. There are four distinct pillars within ATL and these are:
Willingness to Learn
Resilience
Self-Motivation
Determination
Within Attitude to Learning, we encourage our pupils to complete as many Independent Study Tasks, set both in lessons and as a 'set task' outside of lessons. The timetable is below:
IST Time Table- KS3

In KS3, we have focused on the creation of mind maps, based on 'recall' information taught in lesson. This is to ensure that knowledge held in the short-term memory, moves to the child's long-term memory. The template example of ISTs is below. This is what you should expect your child to receive, in accordance to the timetable above.
They also have a 'QR code' and a link to our YouTube Channel with a short demonstration in how to make a mind map. Each term, we use a different technique that relates to cognitive memory and links to revision and retention.
https://www.youtube.com/watch?v=27fM0gEdi7A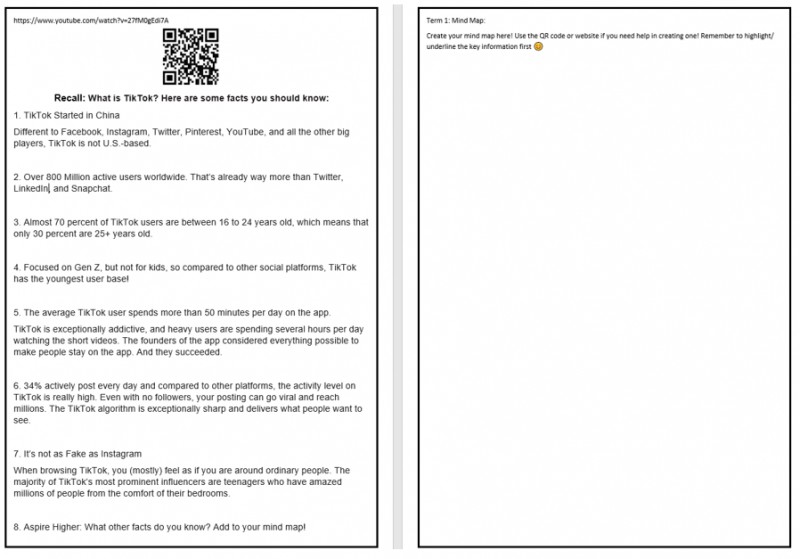 IST Time Table- KS4
Please use the links on the left-hand side of the page on this website to navigate to the links for where the online ISTs are set in KS4.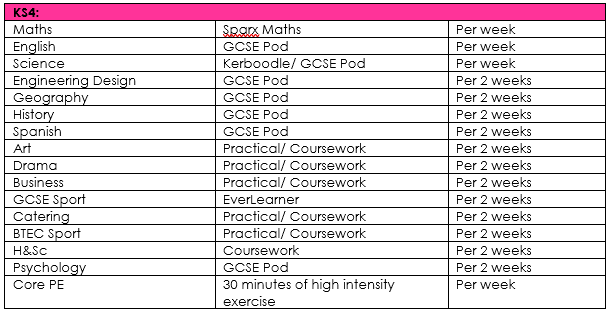 A pupil will receive 30 positive points on our rewards app, 'Kickboard' and consequently, failure to complete ISTs results in minus 30 points. Please download the parent version of the app here: https://parents.kickboardforschools.com/home/signin?role=parent
Should you need help to get the code specific for your child, please contact your child's Head of Year.
As NUSAs 'Attitude to Learning' and 'Independent Study Tasks' require all four pillars, when you receive your child's report, you will receive in combination score as our mantra at #AmazingNUSA is simple:
"You can't have an outstanding ATL if you don't complete additional learning."- Staff at #AmazingNUSA
ATL & IST- Data Collection Combination/Matrix

Should you need any further support, we are always very open to assist you and your child.
Related Downloads
December 2023
| M | T | W | T | F | WE |
| --- | --- | --- | --- | --- | --- |
| | | | | 1 | 2 |
| 4 | 5 | 6 | 7 | 8 | 9 |
| 11 | 12 | 13 | 14 | 15 | 16 |
| 18 | 19 | 20 | 21 | 22 | 23 |
| 25 | 26 | 27 | 28 | 29 | 30 |