Community News
Community News
Bilborough ARTS FESTIVAL - 30th June - 7th july 2018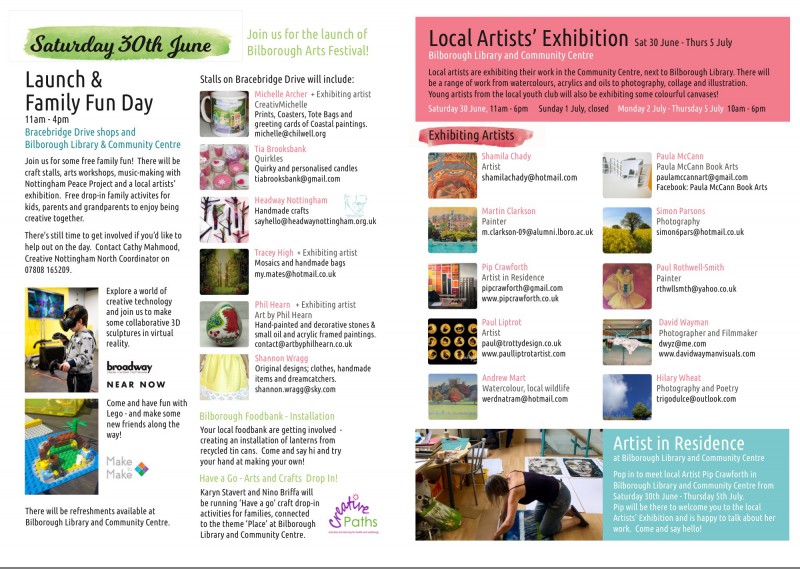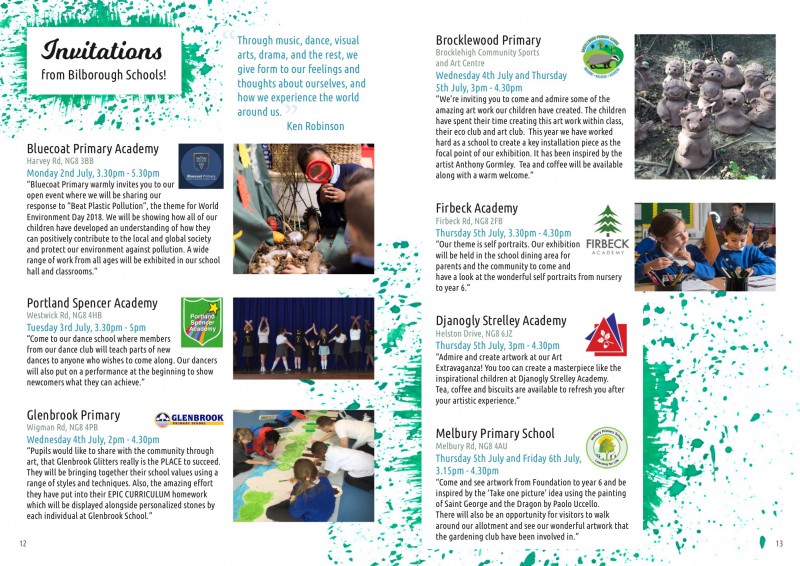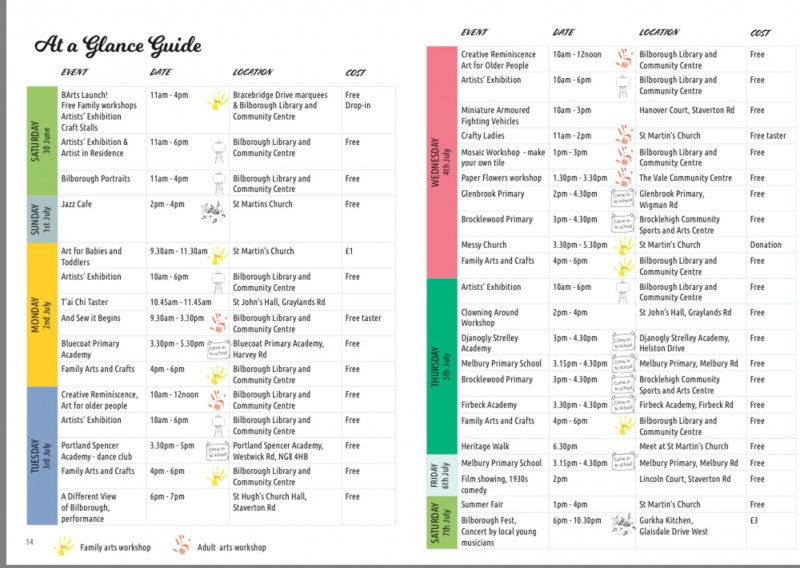 nusa signing choir performing at the bilborough festival - 7th december 2017
​
Kickboxing classes

Robin Hood Energy
Robin Hood Energy is a not for profit energy supply company launched by Nottingham City Council whose mission is to provide low cost energy to all households. No private shareholders. No director bonuses. Just low and competitive energy tariffs. They are the UK's first local authority owned energy supply company. It's easy to switch, customers are kept on a low price when they renew and there are no exit fees for leaving early.
You can apply online for a quote: https://www.robinhoodenergy.co.uk/
​Are you registered to vote?
Did you know that everyone in a household now has to register individually to vote? Previously everyone could be registered on the same form but the government changed the procedure last year.
If you're aged 16 or over (and eligible to vote), you will need to be on the Electoral Register to prove that you live in the City and are therefore eligible to receive certain resident-only council services.
Every household in the UK receives a Household Enquiry Form to check whether voter registration records are correct. The form is part of the Electoral Commission's Annual Canvass, but is organised locally. It's posted out between July and November each year.
The form lists the current eligible voters in your household and asks you to check and update the details. You must respond. Even if everything's correct, you're required by law to confirm the details are correct. You can do this online here: http://www.nottinghamcity.gov.uk/article/21171/Register-to-Vote
Notts County Football training sessions
Notts County are running free football training sessions every Monday night at NUSA 6.00 – 8.00pm. Football coaches will train with our pupils and run other activities for girls and boys - everyone is welcome. This is to give our pupils somewhere to go in the evenings, build friendships and promote an active lifestyle.
July 2022
| M | T | W | T | F | WE |
| --- | --- | --- | --- | --- | --- |
| | | | | 1 | 2 |
| 4 | 5 | 6 | 7 | 8 | 9 |
| 11 | 12 | 13 | 14 | 15 | 16 |
| 18 | 19 | 20 | 21 | 22 | 23 |
| 25 | 26 | 27 | 28 | 29 | 30 |