The school is currently closed, except to the children of keyworkers.
Monthly Focused Provision News
Monthly News
Welcome to the monthly news and events page.
Here you will find monthly video uploads to tell you all about the things happening in the world. Keep checking back here, because the videos will change each month!
January 2021
Welcome to the New Year! In this month's video, find out all about New Year Resolutions. What are they and why do we make them?
Background images designed by unsplash.com
December 2020
The Christmas Story.
Watch our monthly news video to learn about the Christmas Story and what some people do to celebrate Christmas.
With Christmas approaching, and families gathering together, some deaf children can really struggle to keep up with the conversation. The Royal National Institute for the Deaf (RNID) have produced a Christmas game that will help everyone to feel included in the conversation. To order your own version of the game you can click on the link below. They simply ask for a donation that will go towards supporting deaf people across the UK.
Hear Together is also hosting another ZOOM event for deaf teenagers. Please see the poster below for full details of how to join! the last session was a great success with 25 deaf teenagers joining. Don;t miss out on the Christmas fun. It's a great chance to see old friends and to meet new ones :)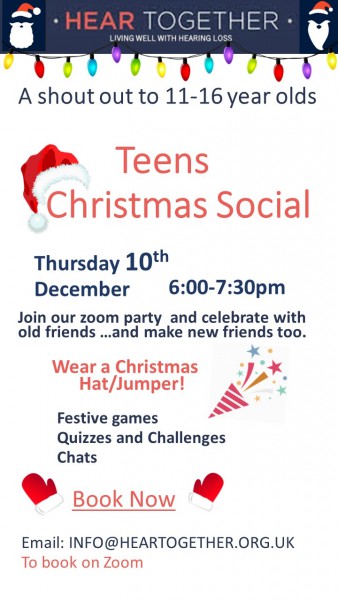 November 2020.
The National Deaf Children's Society (NDCS) want to find out about how Corona Virus has affected you. Check out their webpages to see what you can learn.
Children In Need 2020
This year for Children in Need all the staff have been asked to create a lip sync (singing along to our favorite songs) to raise money for Children In Need. The FPU staff made this video! We hope it will help people to realise how hard it can be to lipread when you can't see their lips. Hope you enjoy the video!
Music credit: Queen. I want to break free.
Tonight is Bonfire Night!
Learn why we celebrate Bonfire Night - but remember to stay stay safe!
Background images designed by Freepik www.freepik.com
October 2020
This month we will learn all about Halloween and why we celebrate it!
Background image designed by Freepik www.freepik.com
Also, this October, the local charity Hear Together will be organising another online get together for deaf Young people. See the poster below for details.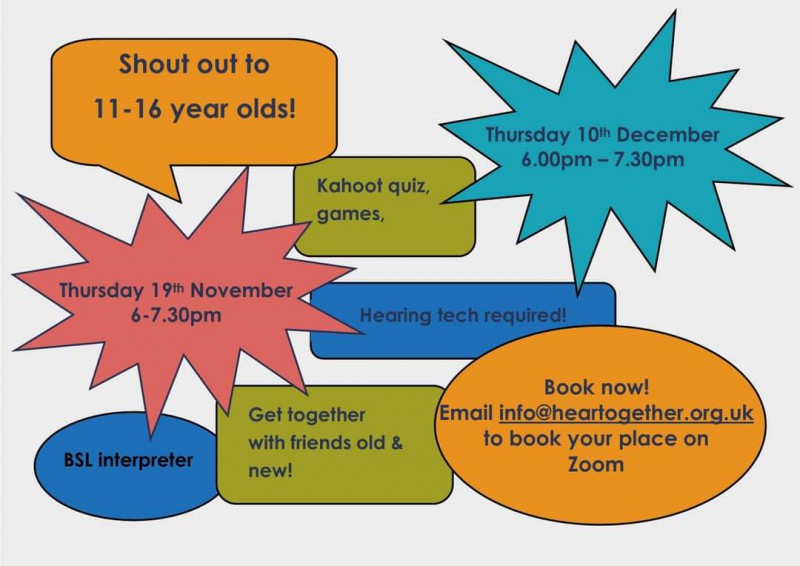 September 2020
January 2021
| M | T | W | T | F | WE |
| --- | --- | --- | --- | --- | --- |
| | | | | 1 | 2 |
| 4 | 5 | 6 | 7 | 8 | 9 |
| 11 | 12 | 13 | 14 | 15 | 16 |
| 18 | 19 | 20 | 21 | 22 | 23 |
| 25 | 26 | 27 | 28 | 29 | 30 |